Casto is midway between Valle Sabbia and Valle Trompia, into the valley called Savallese, runs by the stream Nozza, in a ring of charming mountains dominated by the beautiful Corna di Savallo, it is the emblem of the laborious and industrial Savallese.
The municipality besides the center, includes the hamlets of Malpaga, Auro, Briale, Famea, Comero and Alone too.

ENVIRONMENT AND TERRITORY
Casto extends on a territory of about 21 square kms that pass from 400 m of altitude of the municipality to almost 1500 m of mountains of Nasego and Prealba. Casto is crossed by the stream Nozza that with its branches contributes to get a charming landscape. Plenty of water with its several jumps has formed waterfalls and little streams of extraordinary beauty and has determined the economic history of this area, growing and developing in the last centuries, tens activities of manufacturing of scraps iron and agriculture implements. These areas extend for a wide boundary in the Alone valley, where climbing up you get to reach the mounts Prealba, Sonclino and Nasego in a historical environmental context that is unique, many walks and ways have been recovered for every type of tourist that among other things can try the equipped walls, routes with fixed ropes, Tibetan bridges, zip line.
In Ragazzina valley and on mount Nasego, there are 2 refuges where you can halt, to take refreshment and especially on mount Nasego you enjoy wide views that move from Garda lake to the tops of Lombard and Piedmontese Alps. The old mule tracks are disseminated of "Santelle" (that are small architectural structures that are the object of worship) of different importance and dimension and they are the witnesses of popular devotion and of roots rough that have marked out together with the work in the forges, the socio economic history of Casto.

URBAN CENTERS
The places of municipality were called variously during the centuries. The names more used were: Plano Savalli (XVI century); Alò (XVII century); Alone (XVIII century); Comero (XVII century); Famesia (XVI century); Malpa (XVIII century).
Alone is one of the most picturesque hamlet of Casto and it counts 150 inhabitants. You can reach Alone through a hard gorge that opens onto a full of charming Vallazzo Valley. It derives probably from Al, Alù namely deep valley and it borders Valle Trompia. A local legend says that an evil spirit flying close to cliffs and ravings has given birth to cottages and green meadows. But then the village was inhabited by laborious and good people. Forges of nail factories have marked out the village, in effect were renowed during the last centuries but they ran out at the beginning of the century along with the population decrease.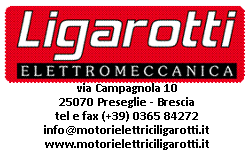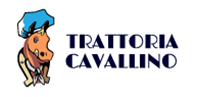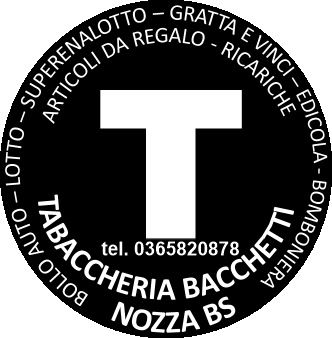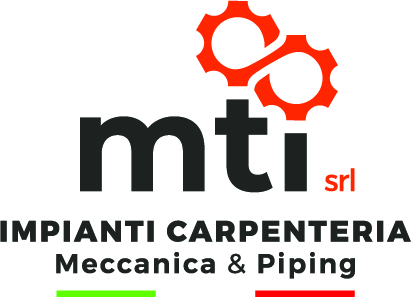 Comero is the highest hamlet of the six that form Casto. Comero is at 765 m s.l.m., and it is 35 kms far from Brescia, on the left side of the valley of the stream Nozza. Some historical sources think that Comero derives from a Roman personal name: Comarius, others believe that Comero derives from Gomer, that is ploughshare. Comero is in an excellent alpine position, and it spreads on degrading prominences and behind it there is the mount Nasego (m.1461), that forms an excellent mountaineering walking. Formerly the village with Mura, Alone, Malpaga and Posico formed an only municipality denominated Savallo.
Auro is the smallest hamlet of the municipality of Casto. It's located at 650 m s.l.m., and it keeps the most significant popular expression of Valle Sabbia. A shrine of '500, recall the apparition of Virgin Mary and inside it, a beautiful canvas of Moretto dated about 1530 has been preserved. Next to it there are the rich wooden ancon of the high altar of Pialorsi Boscaì (the beginning of XVIII century) and the choirstalls of the organ, both with powerful and harmonious sculptures of the same school.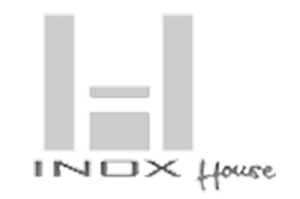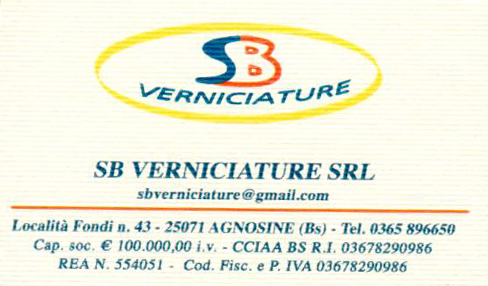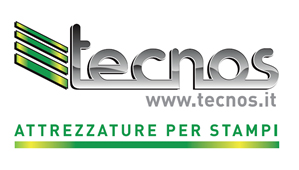 Briale derives from Brol, namely orchard exposed to sunlight. It is one of the most populated hamlet of municipality. The small Church of San Carlo of Briale has a beautiful altar of the eighteenth century where a rich picture frame of Boscaì welcome the altar piece of Nicola Grisiani.
Malpaga has always been part of the civil and religious University of Savallo. With Posico (now it is hamlet of the municipality of Mura) have been for a long time municipality by itself, until the time of "Regno Lombardo Veneto".
Famea is current opinion that its first core was originated by a prehistoric castle on the present "dossèl"(prominence). The only archaeological recovery (a Roman Tomb), known on the whole area of municipality, happened in this hamlet. It is important to signal the big church of San Silvestro, dignified by decorations of Pietro Scalvini (1776) and paintings of Palma il Giovane, Antonio Paglia and Baldassare d'Anna (XVI-XVIII centuries).